ABOUT US
Concerted Solutions provides project-proven and enterprise-ready solutions that digitize information and workflows to achieve process efficiency and transform data inputs into useable insights and real-time decision-making tools.
Our main objective is to empower organizations to realize the complete potential of digitization and create data-rich digital ecosystems that save cost and time while eliminating silos and communication barriers. By aligning our spectrum of services and technologies with organizational goals, we can provide encompassing solutions that drive value from data.
WHAT WE OFFER
Our range of project-based and enterprise-level solutions can be customized to address specific issues as well as entire company processes. Digital transformation can be challenging for any business in the AEC industry. Our construction industry expertise ensures that adopting digitalization is a seamless process with clear results.
Digital Engineering is continuously transforming the AEC industry. Our digital solutions streamline entire project workflows, from design and construction to handover and facility management, resulting in reduced expenses and improved performance of built assets.
ABOT SYSTEMS®
ABOT Systems signifies our commitment to support our clients by enhancing their performance in project delivery. Our range of ABOT products and ABOT-Cloud services boost your digital workflows. ABOT Systems rely on Application Based Optimization and Tuning (ABOT) for Workstations, Render Boxes, Laptops, and Collaboration Server Solutions to run professional engineering applications that ensure you achieve breakthrough performance and deliver your projects on time.
OUR TECHNOLOGY PARTNERS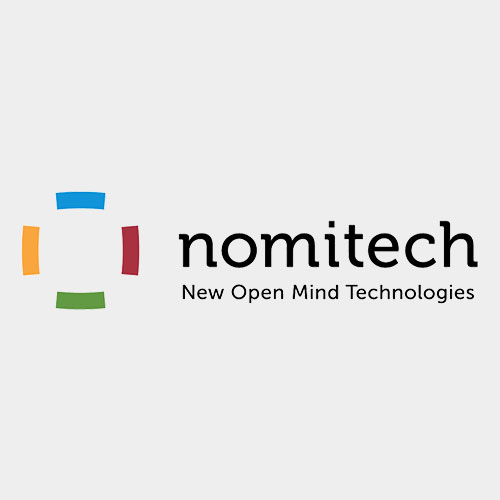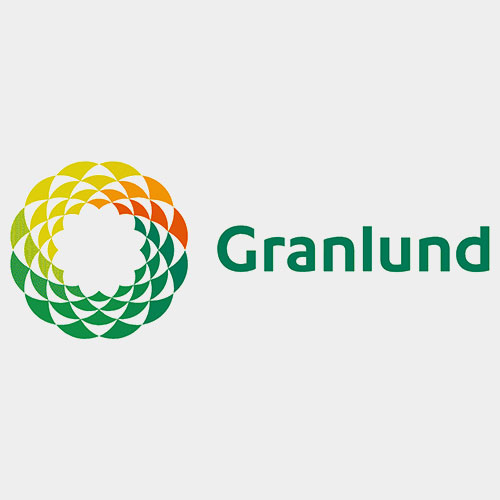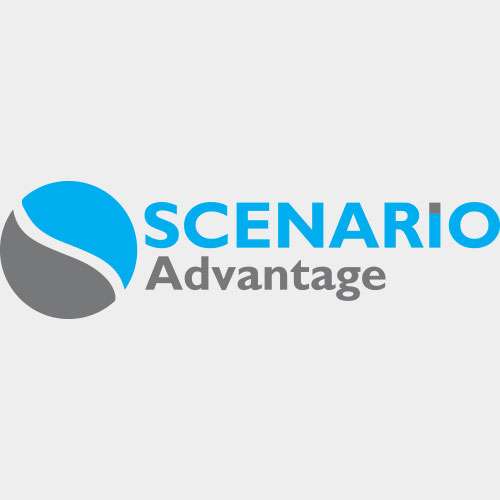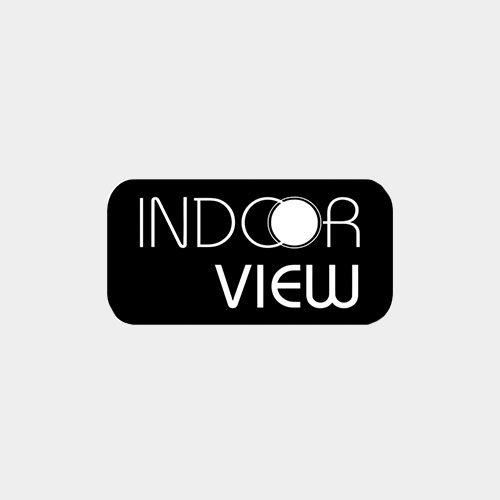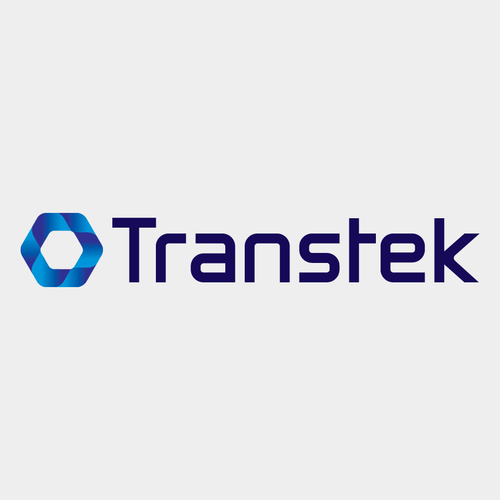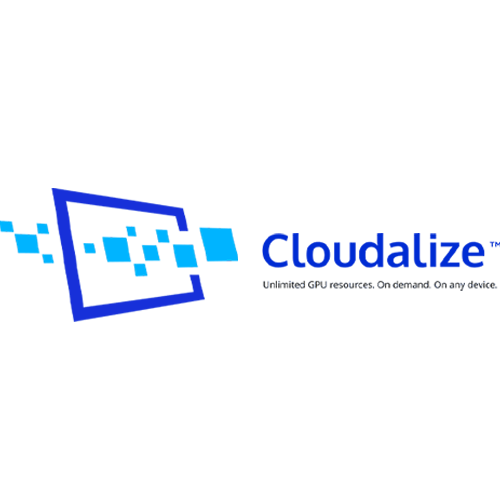 T: +9714-3289986
Dubai Silicon Oasis, Dubai Digital Park
Building A5, Office 3005, Dubai, UAE